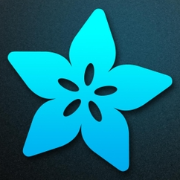 Unique and fun DIY electronics and kits, open source hardware, and the best tutorials on the web! Adafruit is a USA Manufacturer, certified Minority, and Woman-owned Business Enterprise (M/WBE).

Tiny Mega Land: The Place Where Drawings Come to Life!
I've always wanted my drawings to come to life, so I made it happen!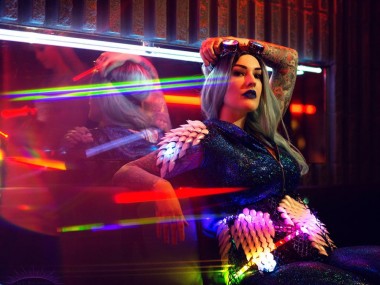 Cyberpunk 3d-printed Fabric Light-up Corset
3D-printed spikes on fabric and using a Circuit Playground that reacts with movement to light up NeoPixels.
The Musical Chair
A musical chair to play the game of musical chairs with random household sounds. Made using a Circuit Playground, Processing and Pure Data.